5 tags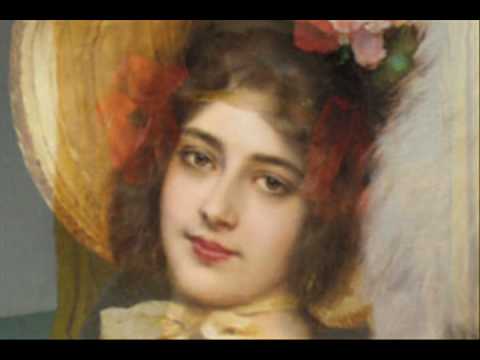 3 tags
Phillip Glass concert tonight →
11 tags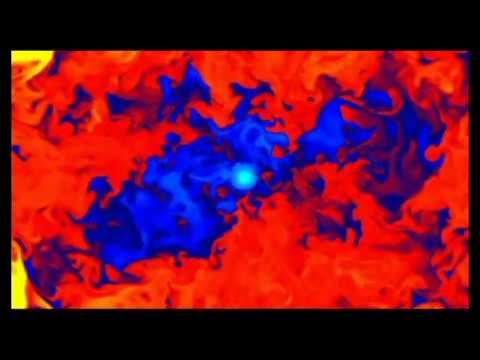 14 tags
The perfect playlist for this snowy day
For everyone in Iowa, and everyone who wishes they were in Iowa, here is a playlist of eleven songs which I personally believe are the perfect soundtrack to a snowy day like today. I'm in a good mood about the snow, probably because I don't have to go trudge around in it on the way to class since it's Saturday. This good mood is reflected in the songs I picked, for the most part....
2 tags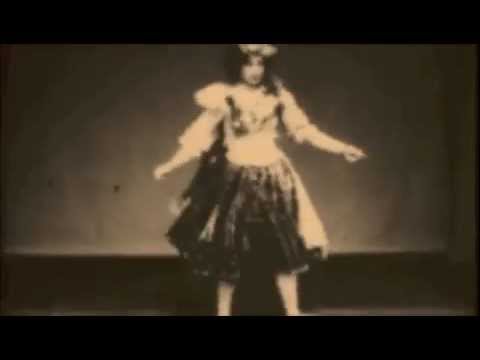 2 tags
Watch
love the melodies, sounding slightly out of tune "shoulda been my high school lover"
3 tags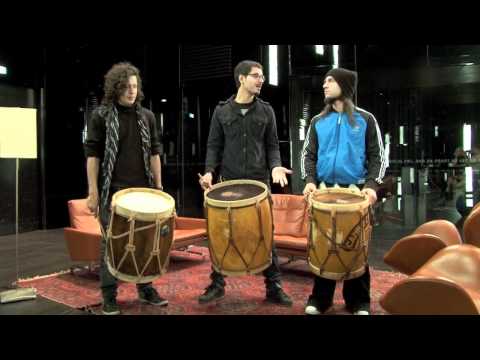 4 tags
3 tags
I like Cass McCombs's website. →
5 tags
butternut squash battleground
i succeeded in getting the skin off this squash but not without bruising several of my knuckles and trying out three different cutters, none of which were very efficient. there must be a butter way! (hehehe)
4 tags
4 tags
4 tags
4 tags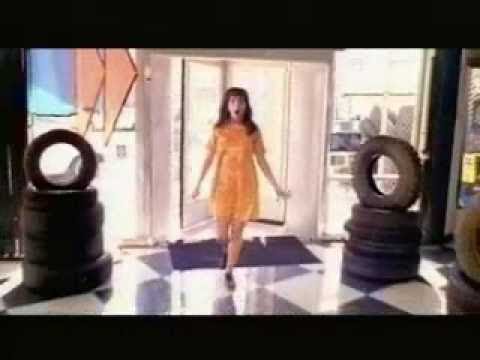 "In other words, because we are all interconnected, none of us can be 'without'..."
– from "What the Hell is Penelope Doing in Winnie's Story?" by Antje Krog
http://www.myspace.com/losmigues →
5 tags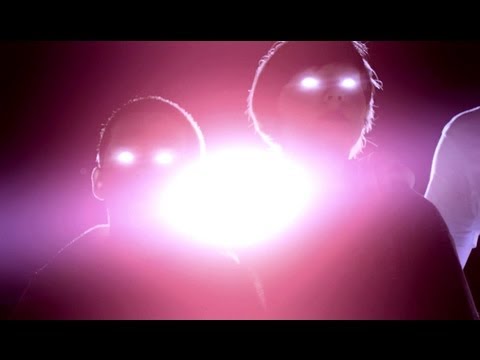 3 tags
I →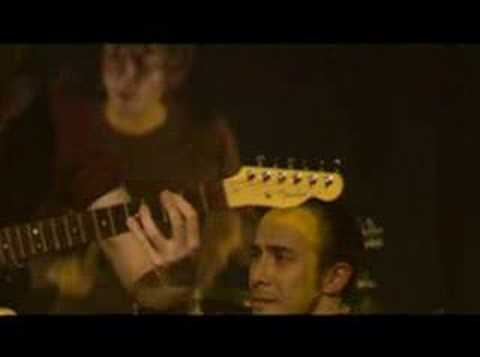 4 tags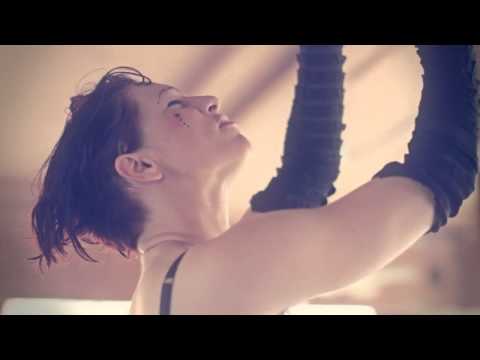 4 tags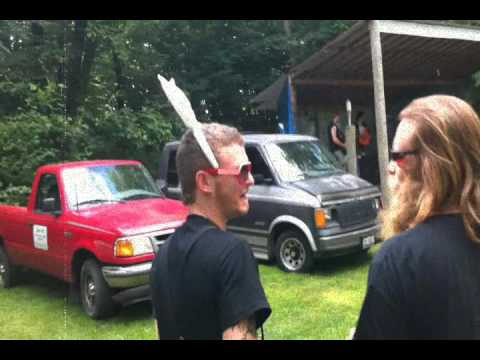 5 tags
5 tags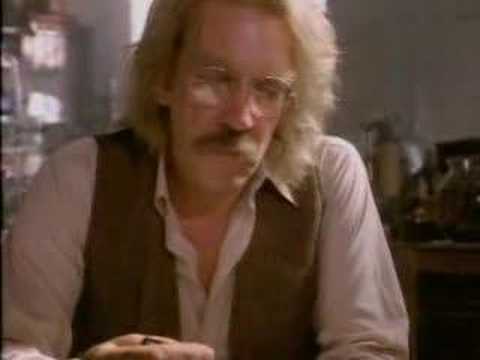 7 tags
4 tags
5 tags
Watch
Iowa music is cool. "So Long Silly Rabbit" by Utopia Park I was led to this sunshine-y video by a Maximum Ames link to a New York blog post (complicated, sorry) about a show this band is playing in New York tonight, formerly known as Porno Galactica. Which… wait… WOW I've actually seen them before, come to think of it, way back in 2008. They were literally hanging...
5 tags
"Struggler" by BOMB THE MUSIC INDUSTRY
5 tags
Watch
"Still Sound" from Toro Y Moi's latest album, Underneath the Pine Love the video, and the description beneath it. For some reason I've never been able to get into this album yet, though it's been out for half the year. Perhaps I'll come back to it someday with a fresh appreciation— that happened before with bands the likes of the National, Arcade Fire,...
9 tags
Brooks Strause, MY FOREIGN RIGHT HAND
I am in the middle of several things right now: 1) One delicious americano 2) A PB&J 3) A series of goodbye mixtapes for my best friend who is moving away to Minneapolis on Saturday 4) A detailed history of my experience of this insane summer But I had to stop everything and post immediately about: 5) This BRILLIANT(!!!!!!!!) album, Brooks Strause's My Foreign Right Hand. ...
my, my
4 tags
this afternoon, I'm tuned in to "X-RATED: Women In... →
I'm feeling feminist today. This radio show is all about girl power in Nebraska's music scene (and elsewhere, for example, Des Moines/Ames local band Pennyhawk was featured recently). Awesome.
I'M A MAN! (watch the video) →
This was put online yesterday and I'm pretty excited to see it on the interwebz. It's a project I did for my Shakespeare class last semester with a lad named Alex, who is an intelligent, if somewhat misdirected, force in the world. Together, we had a smashing time (I don't normally use that word but it works really well to describe how much fun we had doing this project). We had...
http://hearnebraska.org/content/show-rainbow-love-d... →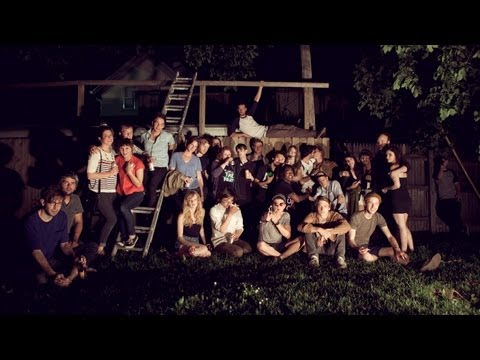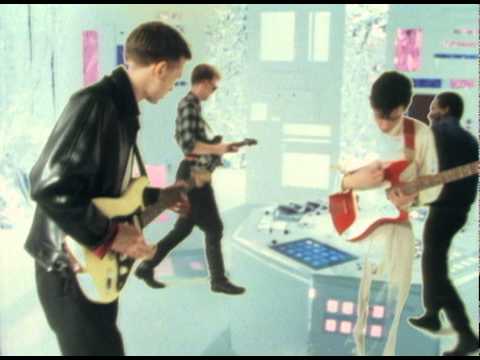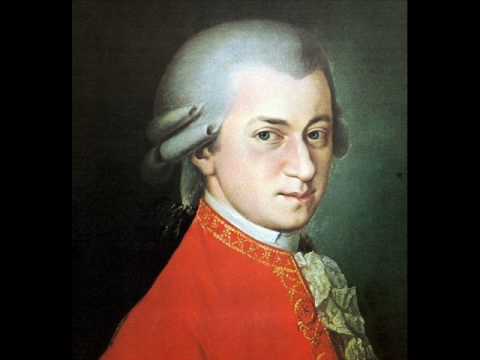 "swans are a' swimmin. i'll explain everything to the geese."
– http://www.youtube.com/watch?v=1a1UoljLWrY
amanda palmer + British Library = SECRET SHOW IN... →
amandapalmer: good day, my dear comrades. **note: this blog looks very weird right now, it's not just you. tumblr is acting weird. ignore the weirdness and just keep reading.** before i tell you about the secret order of the hugging nuns, it's time to go PUBLIC with my first two west coast shows: OCTOBER…
4 tags
Watch
This band, Lord Huron, is playing at the Omaha venue Slowdown in August. This is relevant because last night my friend had an extra ticket to a show there, so I went along with her. The story is too humiliating to tell in detail but hilariously ironic— a collection of circumstances made for the best failure of a night I've ever experienced.